Fitness guru and dieting expert
At Foodiection, we are passionate about food and dedicated to satisfying your culinary cravings. Our team of food enthusiasts is constantly exploring new flavors, experimenting with ingredients, and creating mouthwatering recipes to share with fellow foodies like you.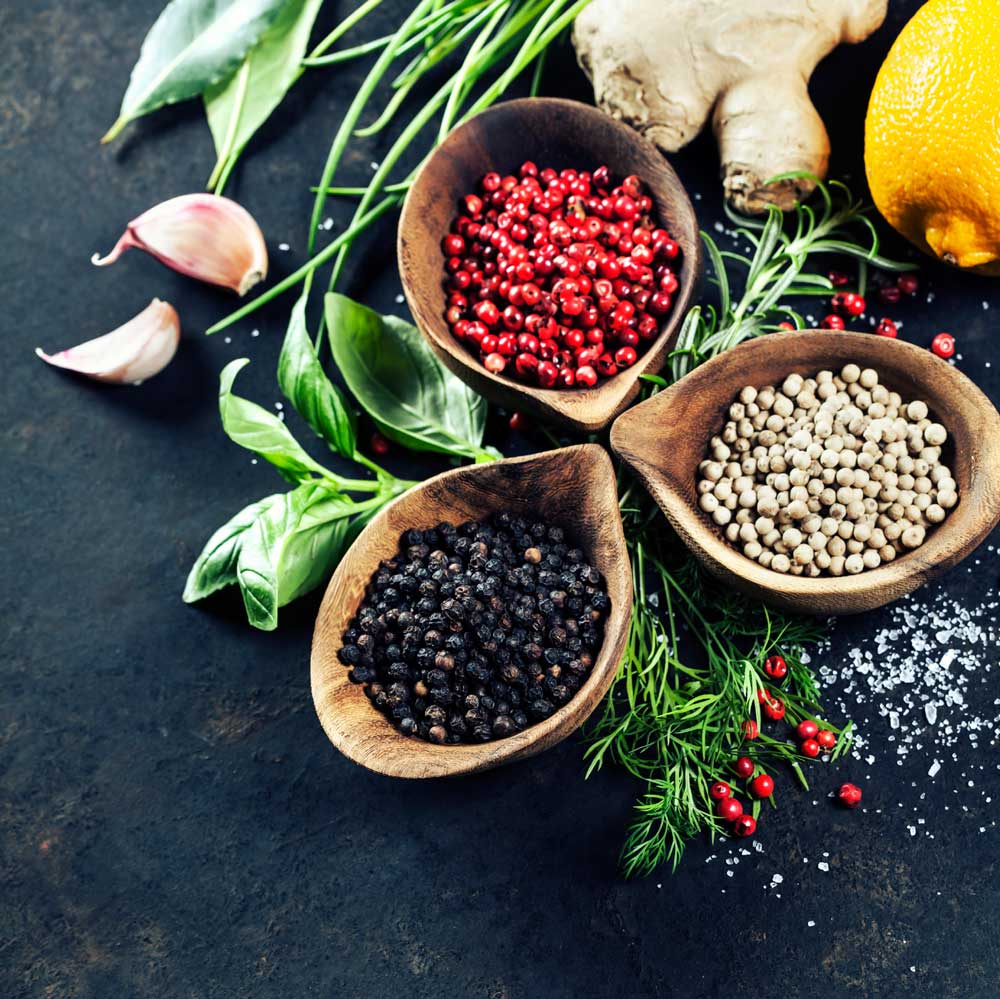 Food Madness is at the heart of what we do. We believe that food should not only nourish our bodies but also ignite our taste buds and awaken our senses. Whether you're a beginner in the kitchen or a seasoned chef, we have a wide variety of recipes to suit every skill level and culinary preference.
From comforting classics to innovative and exotic creations, our collection of homemade recipes will inspire you to unleash your inner chef and embark on a gastronomic adventure. We strive to provide step-by-step instructions, helpful tips, and detailed ingredient lists, ensuring that your cooking experience is enjoyable and rewarding.
At Foodiection, we understand the joy of sharing delicious meals with loved ones. That's why we aim to foster a community of food lovers, where you can connect, exchange ideas, and showcase your culinary triumphs. Join us on our platform, where you can discover new recipes, engage in lively discussions, and find inspiration to elevate your cooking skills.
Whether you're seeking comfort food, healthy options, or indulgent treats, Foodiection is your go-to destination for all things food. Let us guide you on a flavorful journey, exploring the exciting world of culinary delights. Get ready to unleash your inner foodie and indulge in the ultimate food experience with Foodiection.
Good food is the foundation of genuine happiness. – Auguste Escoffier